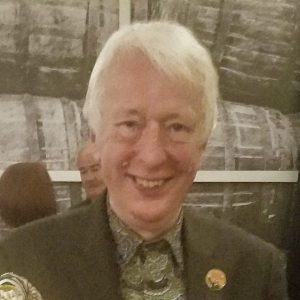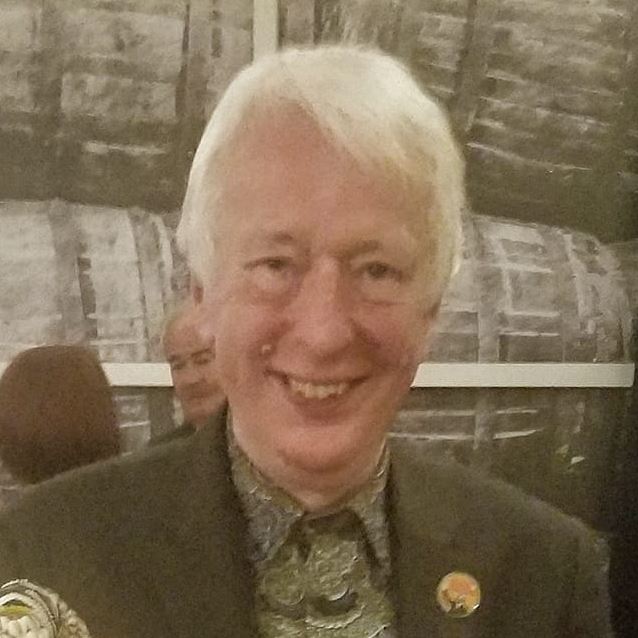 We were devastated to hear of the death of anti-apartheid campaigner, Denis Goldberg. A titan of the campaign to end apartheid, he starred in our documentary Struggle: South Africa, Scotland & Apartheid. His fellow star of the documentary, David Kenvyn pays tribute to his life here.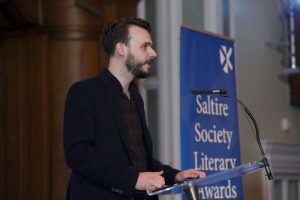 Happy Burns Night to all! Craig Lamont is an expert in Burns studies and in this witty and intelligent piece, he analyses the use and misuse of the Burns myth in modern political, social and commercial beliefs. Lamont asks how we can really know what Burns would think and shows how the mythmaking is shaping our own visions of Scotland.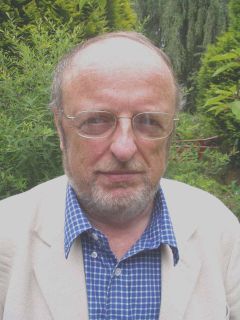 With the passing of one of Scotland's truly great poets, we pay tribute to Tom Leonard with this seminal poem, that feels all too appropriate, considering our mission at FTV. Our thoughts are with Tom's family at this difficult time.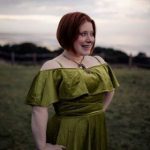 Happy Halloween everyone! But Scotland's modern witchcraft isn't spooky or esoteric, it's a unique blend of traditions that have reached mainstream culture. Dr Alice Tarbuck shares the history and the modern practices of witchcraft. But the rising popularity of the practice is causing some ethical concerns she hopes to address.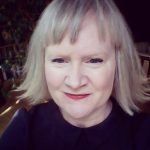 In trying to explain the behaviour of US President Donald Trump, biographers have often looked at the influence of his father in his life. But have they missed the crucial roles of his mother and other women in his family life? And why are we so quick to ignore women when it comes to history? Acclaimed writer and critic Lesley McDowell takes a look at the Scot Mary Anne Trump and the way we omit women from history.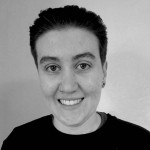 The Gender Recognition Act is soon to be amended. Here, Vic Valentine of Scottish Trans Alliance argues for legal changes that could make it legally easier for trans people to be recognised and how changes to the bill might have a small but significant impact on the day-to-day lives of transgender people.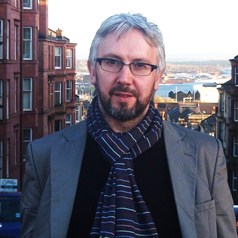 Read Prof Willy Maley's breakdown of the situation in Catalonia and his memories of his father who fought in the Spanish Civil War. Does the European Left have a problem with nationalism? How does Orwell's reflections on Catalonia impair or improve our understanding today? And is there any way that the rift between the Spanish and Catalonian governments can be repaired?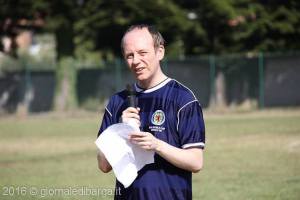 Tammas Clark, poet and columnist, looks at class prejudice and the Scots language. He analyses why we won't have a Scots speaking First Minister and why he sees the language being politicised in Scotland's constitutional debate.